A brand's ability to stay on trend is incredibly important when it comes to being relevant amongst younger demographics. The ultimate question though, is how? Creating fun, engaging and aesthetically pleasing content is the key to commanding your scrolling target market's attention for a little longer and have your business be on their radar.
Here are a few of our favourite FREE apps (available on both iOS and Android) to help amp up your content creation game:
Boomerang
All the cool kids are using it! Boomerang creates quick, gif-like videos that play in a loop and are great for making organic content on-the-go. This app is fantastic for helping you create video content for stories and posts, which after-all videos perform better online anyways.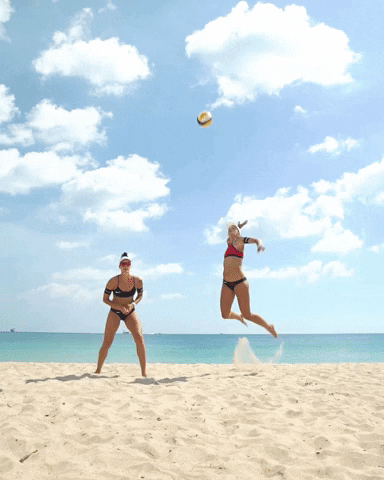 HUJI
Since the recent prominence of VSCO girls and the resurgence of 90s trends, disposable cameras (and their aesthetic) have been all the rage. HUJI is a free disposable camera app that allows you to create the same analog aesthetic digitally on your smartphone. It's a great way to change up the look of your content and have it be more relevant amongst younger target markets.
Instants – Photo Edition
Along with the disposable camera aesthetic, Polaroid cameras have become overwhelmingly popular over the past five years. Polaroid pictures are now synonymous with young trendy female demographics and have become a normalized aesthetic. Instants – Photo Edition is a free high-quality Polaroid image editor that turns any photo from your Camera Roll into a digital Polaroid picture. This tool is great for editing images to eventually be composited as Instagram Stories or posts.
Adobe Photoshop Express
Need to do some quick Photoshop editing, but don't have access to your computer? Not a problem, because Adobe Photoshop Express allows you to have a simplified version of Photoshop available on your mobile device. Create and edit custom content on-the-go, all on your phone!
Adobe Premiere Clip
Super quick and easy to use, Adobe Premiere Clips makes video editing very convenient for on-the-go. Shoot, edit and post a video to your social media channels all from your mobile device. You can also connect your iTunes library for even more creative freedom when using this app.